Little Starfish Child Care And Preschool
"For this one it makes all the difference in the world."
Spring Is Here!
May You All Be Healthy!
Melissa and I send you and your family our love and positive thoughts during this very difficult time.  We are authorized to stay open under the Essential Services Provision and continue to use safe sanitation and health practices.  The children are getting lots of practice washing their hands!
It is a week of enjoying preschool and learning fun.  Math Monday is a favorite as it includes Starfish Store where items may be purchased by solving a simple math problem or counting. Tuesdays and Thursdays are focused on learning reading basics and phonics. Wednesdays are Wacky Science where experiments are created and observations made.  Friday is Fun Day where free play and the letter hunt are the highlights.
It is also time to be planting our pea patch. Each child will have their own little garden to plant, care for and watch grow.  Favorites plants to grow include peas, red runner beans, potatoes, strawberries and pumpkins. We also plant sunflowers and nasturtiums.  There is a lot to do in the spring! 
Outdoor play time is full of fun and games, hide and seek, sharks and minnows, freeze tag... Digging holes is a popular activity. You never know what you might find!  Learning about nature and playing outside is a favorite with all the children. 
"Play is the highest form of research" Albert Einstein
Children are  happiest when playing...just doing their research and exploring their imaginations!  We make playtime a priority at Little Starfish!
Spring Time at Little Starfish ~ March 2019
Spring is one of our favorite seasons.  After a particularly cold and snowy February, we are happy the sun and warmth have returned and we can enjoy being outdoors enjoying the fresh air and sunshine!   
Miss Melissa has been teaching preschool outdoors and engaging the children in math games, science experiments and gardening projects.  They have been busy preschoolers! They love learning STEM concepts outdoors.  By playing in  the natural world, children become observers of and participants in the amazing systems of nature.
 One activity : Each child plants their own pumpkin seed in a small pot and watches over the weeks as it sprouts and grows.  Later, when the plant is ready, the children help to plan them in our pumpkin patch and tend them by watering and weeding  until the pumpkins are ready to be harvested in the fall.  In this meaningful way, the child learns the life cycle of plants.
At Little Starfish we love to make learning fun!  Our goal is to help the children develop and grow physically, emotionally, cognitively and socially while exploring the world in a safe and nurturing environment.
Wishing you all a very lovely spring!
We are all enjoying the Spring weather, here at Little Starfish.   And...we are making the most of it by spending time outside playing in the Starfish play yard, digging in the dirt, climbing the beautiful cherry tree which bloomed early this year, and rolling and romping in the lush green grass.
The Pea Patch is nearly ready to be planted with peas, carrots, pumpkins and sunflowers.  We have started the seeds in little peat pellets inside plastic cups set on the windowsill  so that we can watch them sprout.  Each day we give them a drink and observe their growth process.
The children are fascinated with the natural world.  They enjoy learning about where our food comes from and growing their own too.
Becoming familiar with nature as a child helps to foster understanding and respect for nature as an adult!
FEBRUARY
Preschool Activities
What a fun month for preschool! We are referring to February as the month of Love!
This is a wonderful opportunity to practice our social emotional skills and remember our number one rule "Be Kind" as well as open a dialogue to talk about what we love.
 ~ And of course, a Valentines Day Party is taking place too!~We are making and decorating cookies, sharing our Valentines and having a great feast!

The first week of the month our preschool academic program is being 'reset.'  We are beginning our alphabet again with the letter A during week one and with four weeks in this month, we will be learning B, C and D as well.
Each week we learn to recognize the letter of the week and identify its upper case and lower case forms along with the phonetic sound it makes.  We do this through sight, sound(singing and finger-plays) and kinetic practice  such as signing the letter using American Sign Language as well as hands-on craft projects involving painting, using scissors, and pasting...  And  we must remember the much-loved "Letter Hunt" game where we troop around with our little flashlight looking for the our letters of the week hiding all around the preschool.  It's like hide and seek with letters!

This is just a brief peak of some of the learning activities that we do at Little Starfish!  
Check out our blog for March when we will talk about the arrival of Spring.  Lots of outdoor activities to keep us all busy and learning!

HAPPY NEW YEAR!
We wish you all a very Happy New Year.  May 2015 bring you and your family  love, laughter and many blessings!
We are beginning this year with our renewed intention of providing every Starfish child with a loving and enriched child care and preschool experience.  It is our goal to continue to strive to be our very best at what we do: nurturing children, one at a time.
The preschool activities this month are based on the letters W, X, Y and Z.  The letter W activities included science experiments involving water and wind, and weather.  Check out our Facebook page for pictures!  We even made snow.  
In one fun activity, we used feathers  to demonstrate how wind (our breath) can move objects.   The children blew their feathers across the floor in a wind race.   There are many fun things to do at Little Starfish...and so many friends to play with!  Learning about the world is an adventure.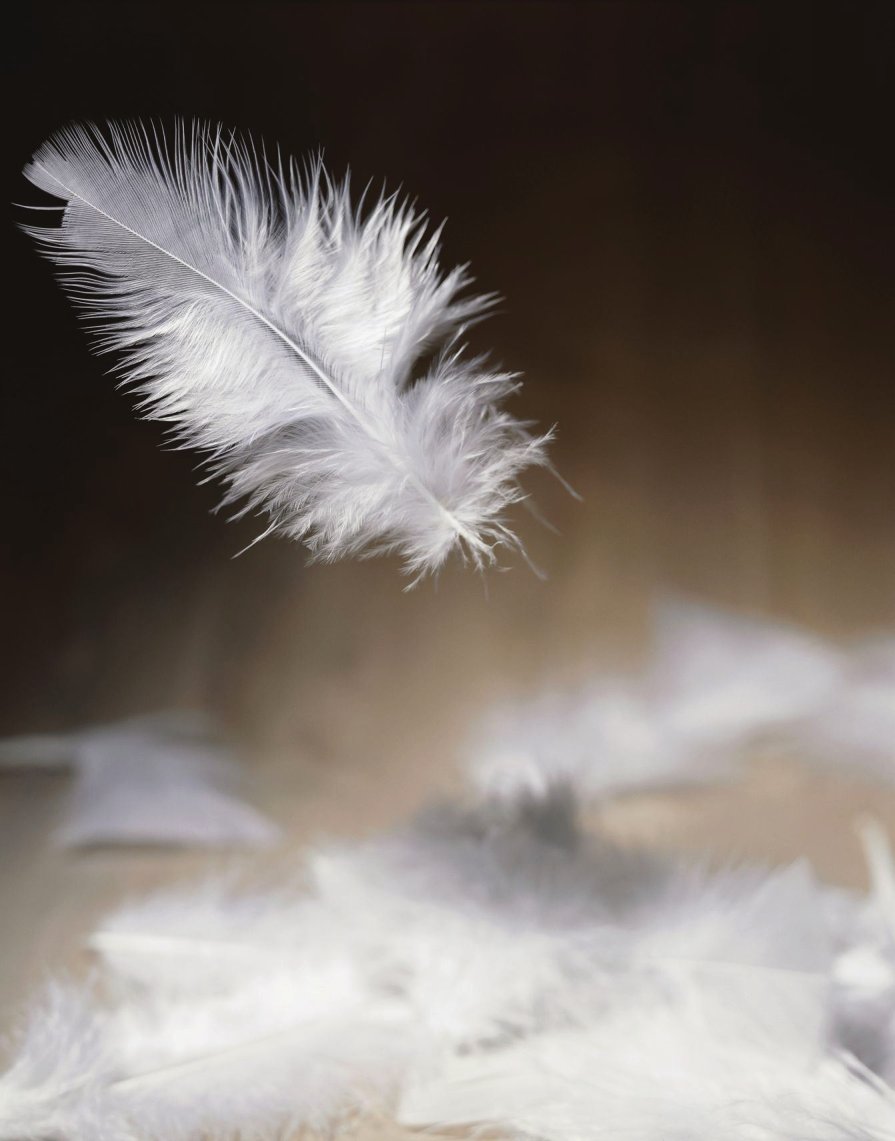 As we continue to

explore the possibilities of preschool education at Little Starfish, we understand the most important thing is to engage the child's curiosity and natural inquisitive nature.  This makes all the difference in nurturing the love of learning.
HAPPY HOLIDAYS FROM LITTLE STARFISH!
May you and yours enjoy a joyous holiday season!
We are keeping busy with lots of fun activities and projects in preparation for the holidays as well as celebrating birthdays.
Madeline turned 3 on December 9th 
 December 13th is Mateo's 3rd birthday.
Happy Birthday Madeline and Mateo!
Joey has a new baby brother, Phillip.  Welcome to the world little guy!
Meanwhile preschool continues.  The children have been continuing to learn phonetics, numbers, shapes, colors, dancing, yoga. cooking and social skills. 
This month our letters are T, U, and V.  
Today the children are making Reindeer to demonstrate the word "Up".....We are finding all sorts of fun ways to learn our letters and understand concepts.
We are sharing our special things from home today too.  This gives us all  an opportunity to talk about themselves  and to practice taking turns and enjoy public speaking. Questions from the audience are taken by the speaker too.  Skills in communication are honed in a fun way on sharing day!
We started out the month of November with many fun Preschool activities.    Our projects are focused on the letter of the week and a word of the day.  For the letter Q, some of our words were  ..."Quick"..."Queen"...."Quack"....and "Quill".   The arts and crafts project is  supported by a story and song. 
 For example, "Quack" was a fun project using yellow paint on paper plates to make a duck shape that could be manipulated to "quack" by squeezing it together.  The song supporting the project was 'Six Little Ducks.'  You may remember this one from your own childhood.."But the one little duck with the feather on his back, he led the others with a quack quack quack!"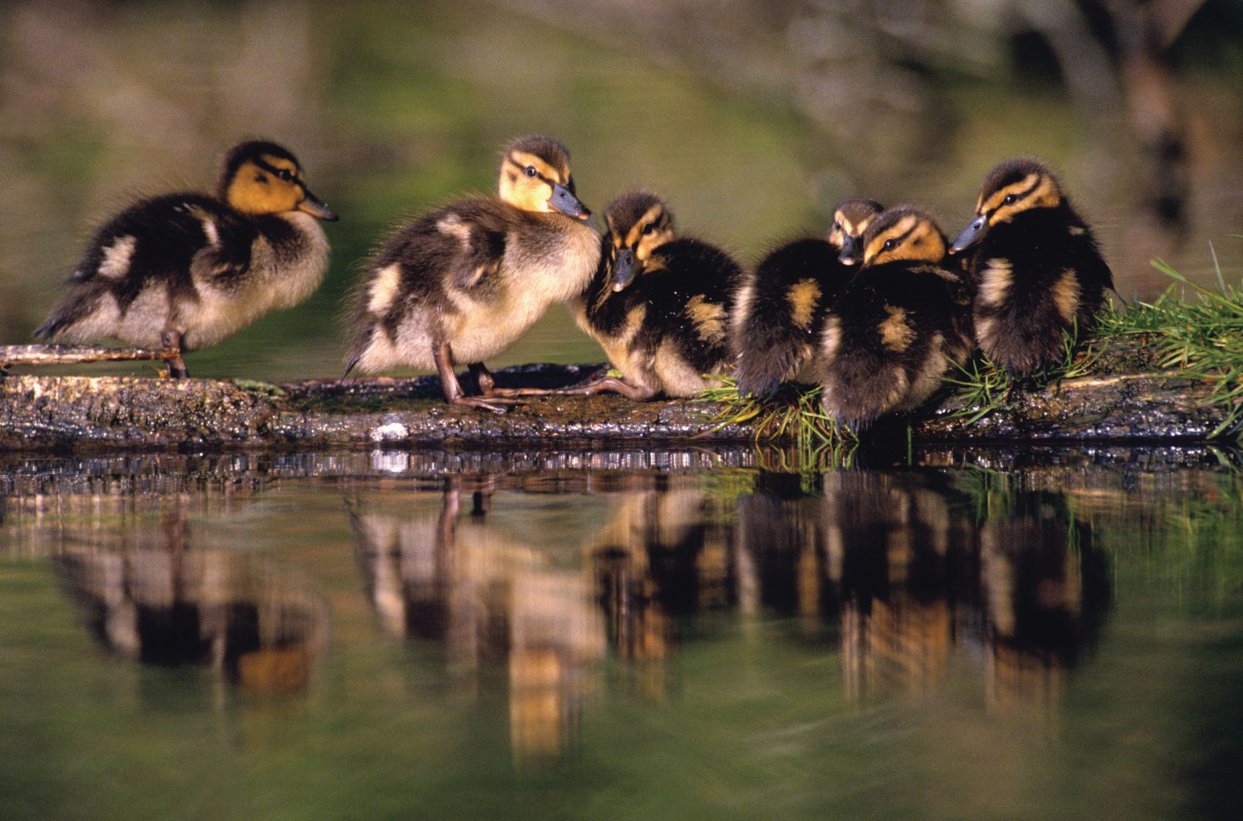 This project was enjoyed by all the children!
Miss Melissa creates an engaging curriculum covering all the preschool requirements ...academic, social, emotional, cognitive as well as creative!
Fall Fun!
We have harvested our pumpkins and sunflowers.  Such a good crop this year!  We have 16 pumpkins, more than enough for everyone.  And we have tasted the sunflower seeds  and watched the birds and squirrels eat them too.
This is part of our focus on the natural world:  Learning where our food comes from and what is involved in planting seeds,  growing and tending garden and finally... harvesting it.  Sharing the harvest with one another and the birds and animals in our neighborhood is fun too. The children are so proud of their gardening skills!  
Our preschool program is well under way.  This week the letter of the week is 'M.'   Each day a new project is created using the letter of the week .  Today it is monsters!  And the supporting story is "Where the Wild Things Are."   We also go on letter hunts...find the letters and identify them as capital or lower case and make the phonetic sound.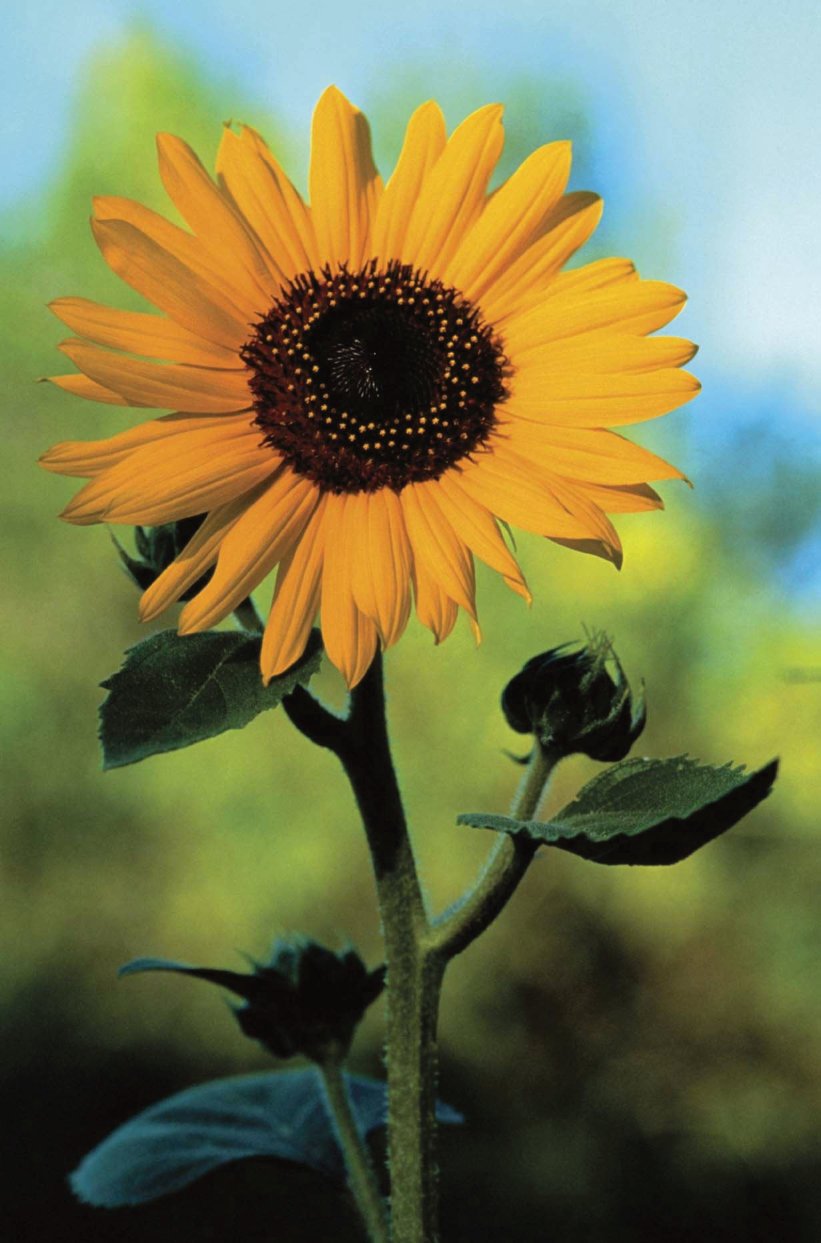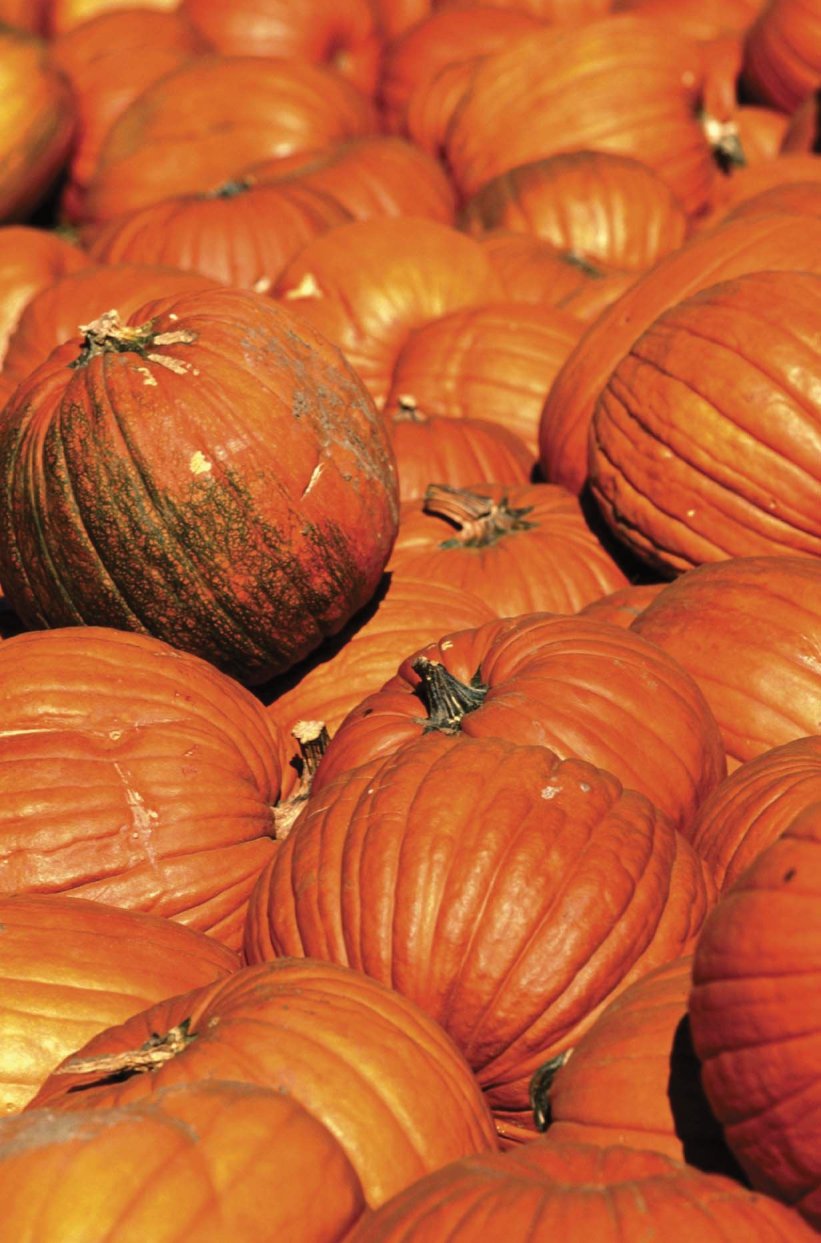 This is just small peak into our experiences here at preschool.  We are having lots of fun learning at Little Starfish!
Please give us a call if you would like to learn more about our preschool program here at Little Starfish.  We would love to talk with you!
Happy Spring!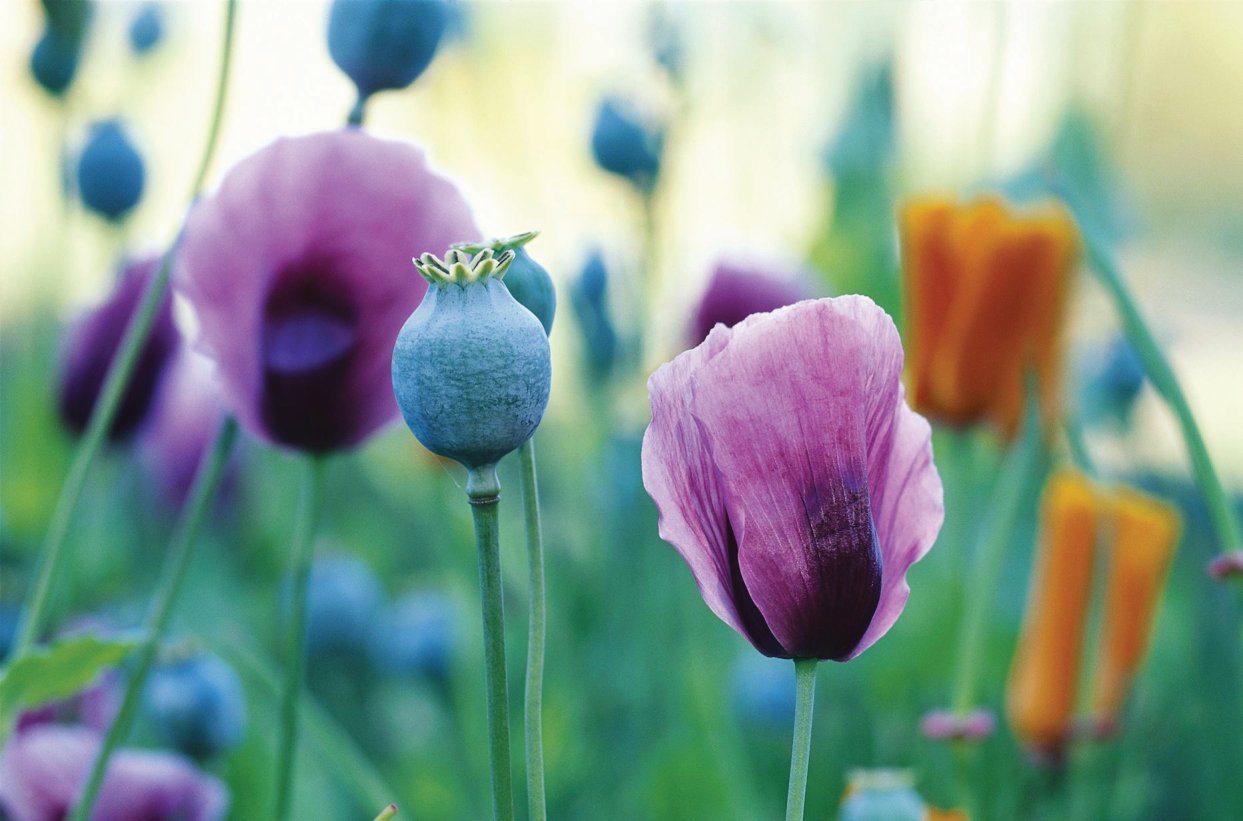 May is blooming at Little Starfish.  Our gardens are weeded and the new little pea plants are sprouting along with the potatoes, herbs and flowers.  The children are enjoying the extra outside time, running, climbing the climbing tree, finding insects and flowers and making sand pies and grass soup.  What fun activities!
Being a kid at Little Starfish is fun and you learn a lot in the process.  Miss Melissa's preschool program covers academic, social-emotional, cognitive and physical elements each day.   The children also make art projects reinforcing learning the weekly letter, shape and numeral.  Last week the children made Mother's Day's gifts (cute kid portraits made into bookmarks) and cards to give their mothers.
Friday, Fun Day, is one of the children's favorites as they bring something special from home to show and tell.  This is a effective way to learn the basics of public speaking, interacting with politeness and practicing communication skills.
One of the children brought his favorite "Superman" song on cd and danced to the music.  This was his way of sharing one of his special interests!  The kids loved it.
We still have much to do.  This week we are finishing our planting of the garden.  Pumpkins are the final project!  Last year's crop was very abundant...We're shooting for a bumper crop this year.
Happy planting to you all!

 Little Starfish Preschool still has a couple of openings for our daily program.

The hours are 9 AM to 1 PM and we also provide lunch.  The cost is $25 per day or $125 per week.  You can choose the days you need, from one day to all five.
Our program includes all the basics like alphabet and number recognition, phonics, shapes and colors, arts & crafts projects, finger plays and songs, outdoor playtime and cooking. Some of our second year preschoolers are reading simple words!

We prepare children for kindergarten with our comprehensive curriculum which encompasses all the recommended academic requirements as well as social, emotional and physical developmental guidelines. 
With our small group setting, children receive ample one-on-one attention  and have lots of fun learning together!

/