Little Starfish Child Care And Preschool
"For this one it makes all the difference in the world."
Effective communication.  It's a tricky skill to learn. Many of us adults still struggle with it.  Particularly in a group setting where various personalities are interacting and trying to be heard or work out differences of opinion .. in the a child's view, herein lies the challenge of socializing in childcare:  How do I get my needs met and still get along?  Doesn't seem possible!
The process of helping children to communicate verbally is a challenging one.  It requires patience and the willingness to witness the child interacting with others, while allowing them to work out their differences while standing by to guide them.
At Little Starfish we begin with kindness and self respect.  We encourage children to use kind words (remember please and thank you?) and take care of themselves by verbalizing their needs.  This takes lots of practice!  By helping children to communicate verbally, we are helping them to become more clued-in to their own feelings and needs as well as develop social skills that will serve them well their entire lives. 
 Seems simple enough.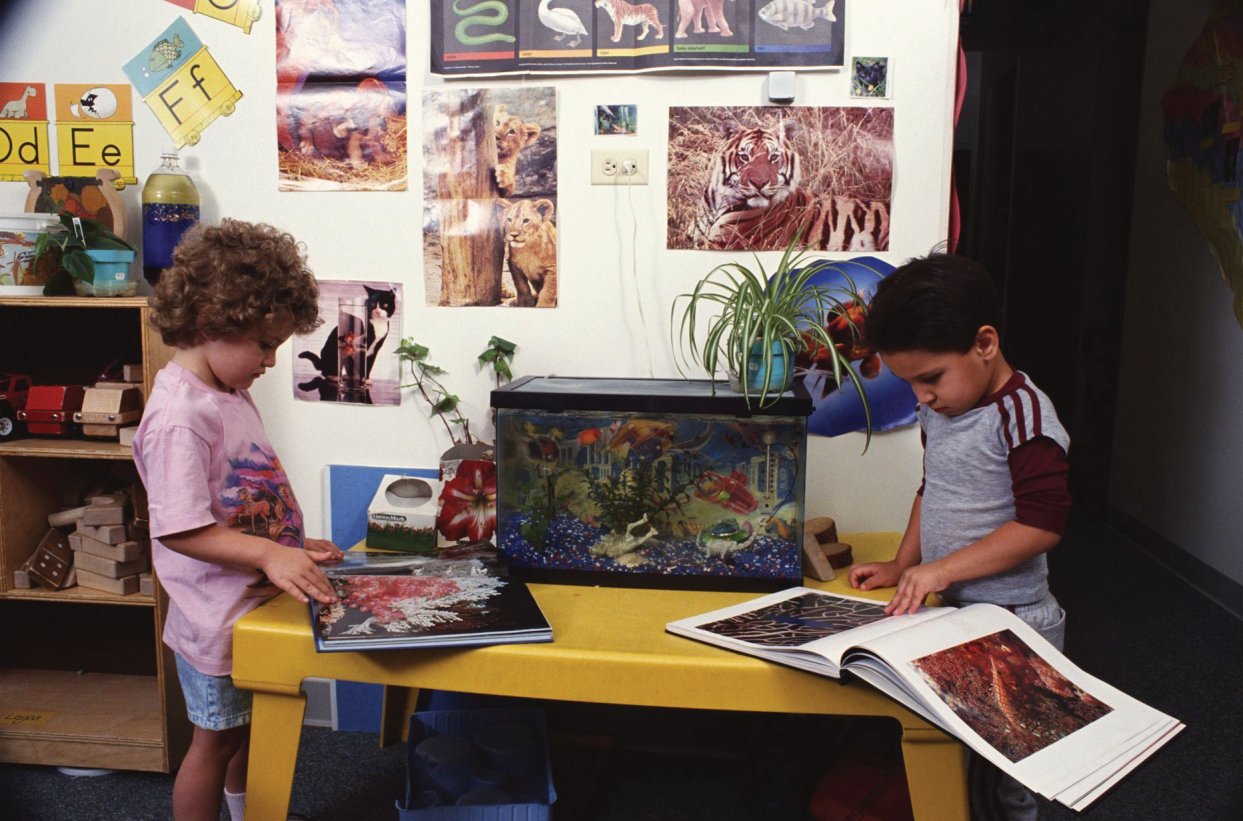 /