Little Starfish Child Care And Preschool
"For this one it makes all the difference in the world."
| | |
| --- | --- |
| Posted on November 17, 2014 at 4:44 PM | |
We started out the month of November with many fun Preschool activities.    Our projects are focused on the letter of the week and a word of the day.  For the letter Q, some of our words were  ..."Quick"..."Queen"...."Quack"....and "Quill".   The arts and crafts project is  supported by a story and song. 
 For example, "Quack" was a fun project using yellow paint on paper plates to make a duck shape that could be manipulated to "quack" by squeezing it together.  The song supporting the project was 'Six Little Ducks.'  You may remember this one from your own childhood.."But the one little duck with the feather on his back, he led the others with a quack quack quack!"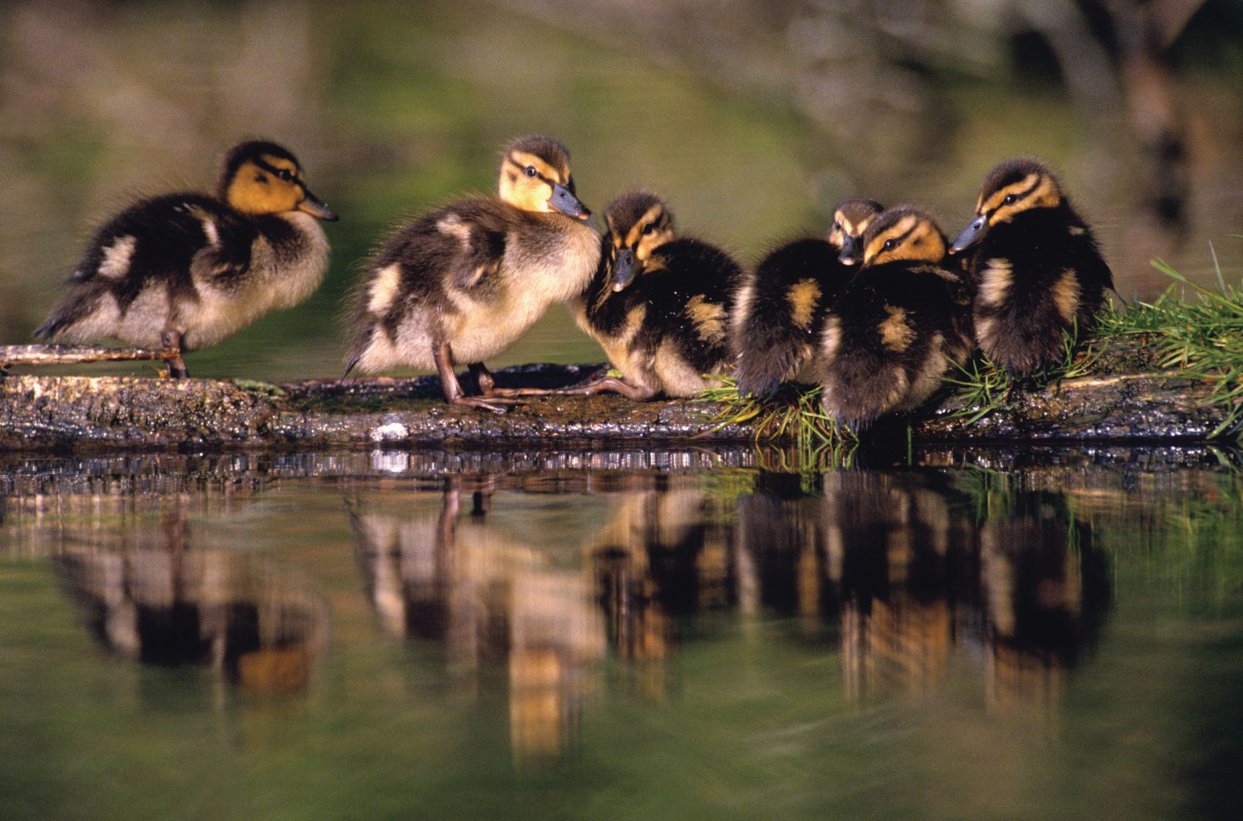 This project was enjoyed by all the children!
Miss Melissa creates an engaging curriculum covering all the preschool requirements ...academic, social, emotional, cognitive as well as creative!
Categories: Preschool Program
/