Little Starfish Child Care And Preschool
"For this one it makes all the difference in the world."
| | |
| --- | --- |
| Posted on October 9, 2014 at 1:23 PM | |
Fall Fun!
We have harvested our pumpkins and sunflowers.  Such a good crop this year!  We have 16 pumpkins, more than enough for everyone.  And we have tasted the sunflower seeds  and watched the birds and squirrels eat them too.
This is part of our focus on the natural world:  Learning where our food comes from and what is involved in planting seeds,  growing and tending garden and finally... harvesting it.  Sharing the harvest with one another and the birds and animals in our neighborhood is fun too. The children are so proud of their gardening skills!  
Our preschool program is well under way.  This week the letter of the week is 'M.'   Each day a new project is created using the letter of the week .  Today it is monsters!  And the supporting story is "Where the Wild Things Are."   We also go on letter hunts...find the letters and identify them as capital or lower case and make the phonetic sound.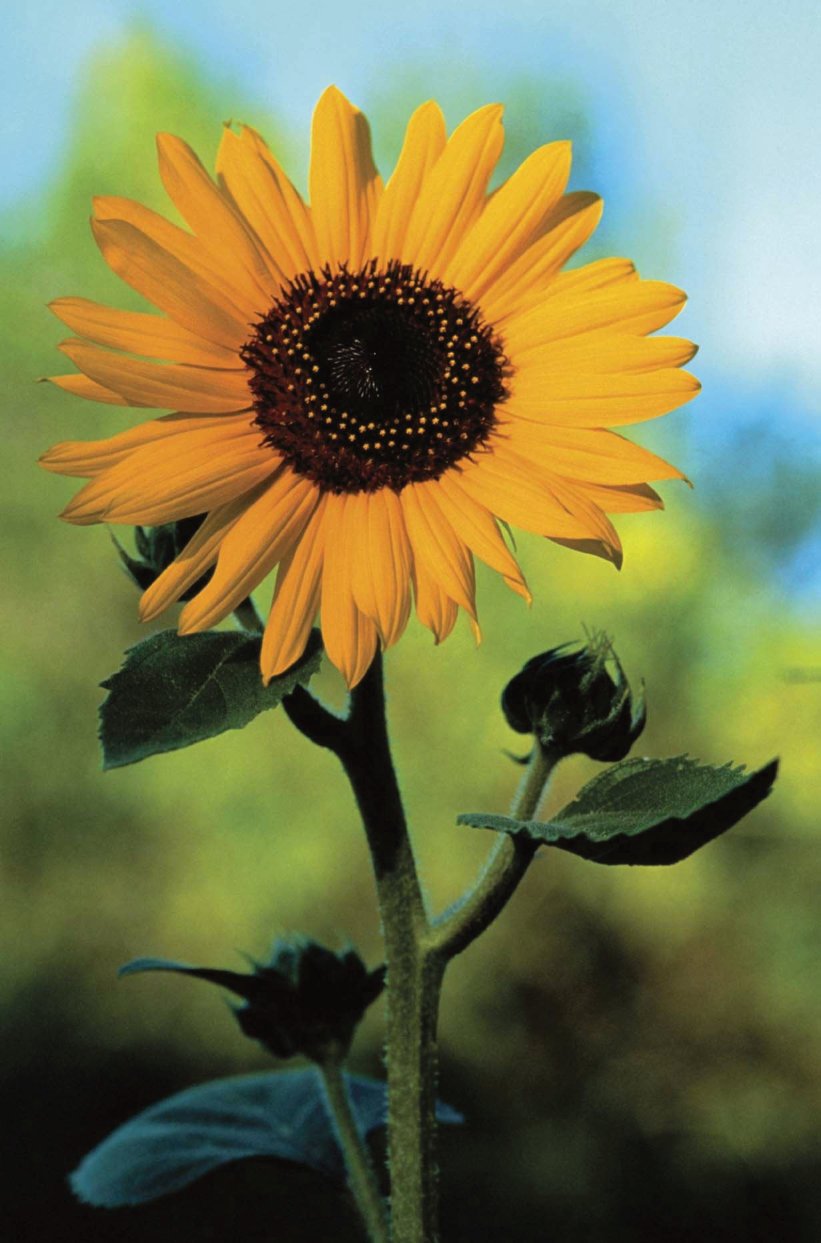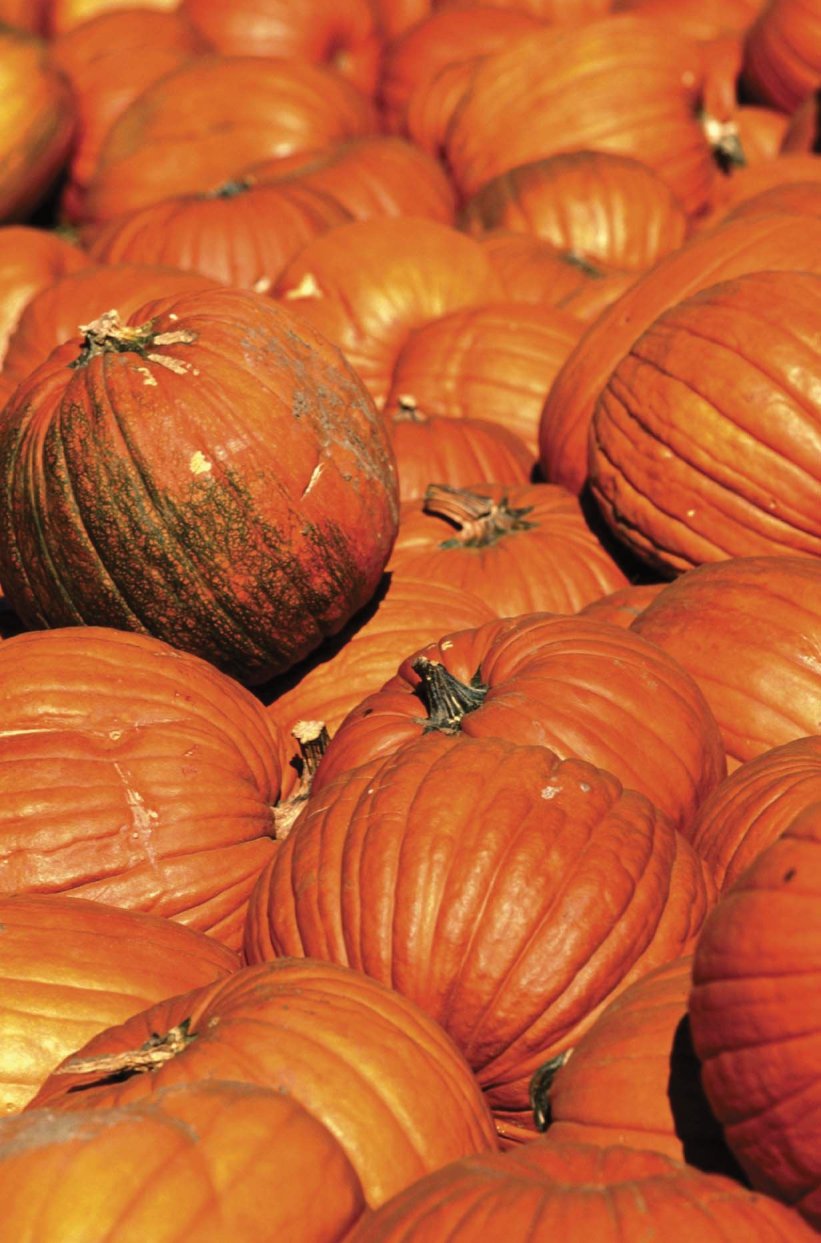 This is just small peak into our experiences here at preschool.  We are having lots of fun learning at Little Starfish!
Please give us a call if you would like to learn more about our preschool program here at Little Starfish.  We would love to talk with you!
Categories: Preschool Program
/